Alex and Ani, Valentine's
Day Lookbook
Each season Alex and Ani creates a lookbook
to showcase new styles with retail and wholesale accounts. These photos bring to life the dreamy and feminine vibes of the 2019 Valentine's Day Collection.
The Team —
Creative Direction + Photography: Tarah Sutton
Design: Tarah Sutton + Alexi Drago
Hmu: Kristi Beaman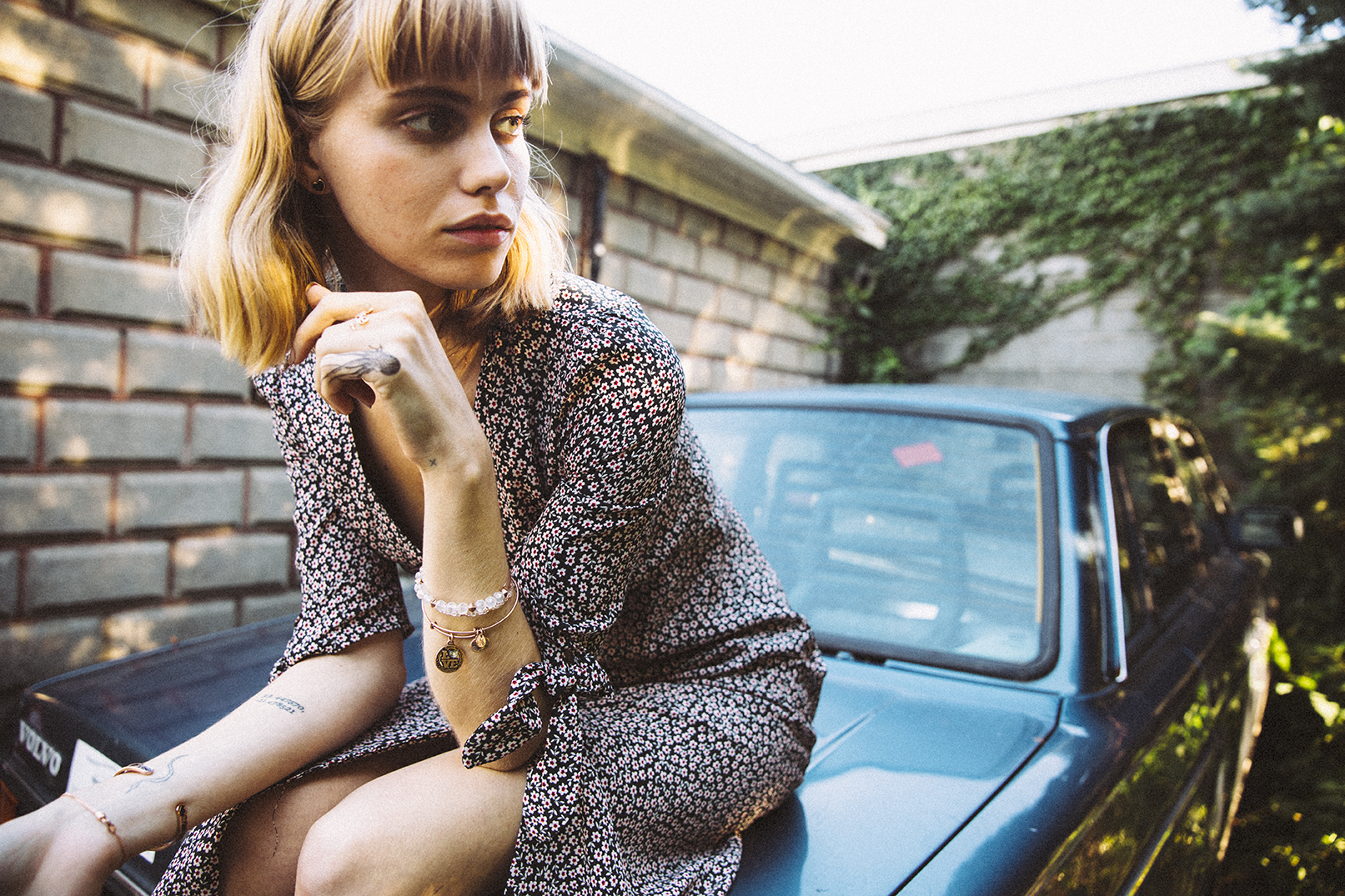 .