Follain,
Skincare Launch
Follain tapped me in early 2020 to help with the launch of their first line of clean skincare products. As a creative consultant, I helped their in-house team direct still + on model photography, and brought to life print and digital assets to support the launch.
The Team —
Creative Direction + Design: Tarah Sutton
Phototgrapher: Anya Tabakova
Stylist: Erin Riley
HMU: Kacie Corbelle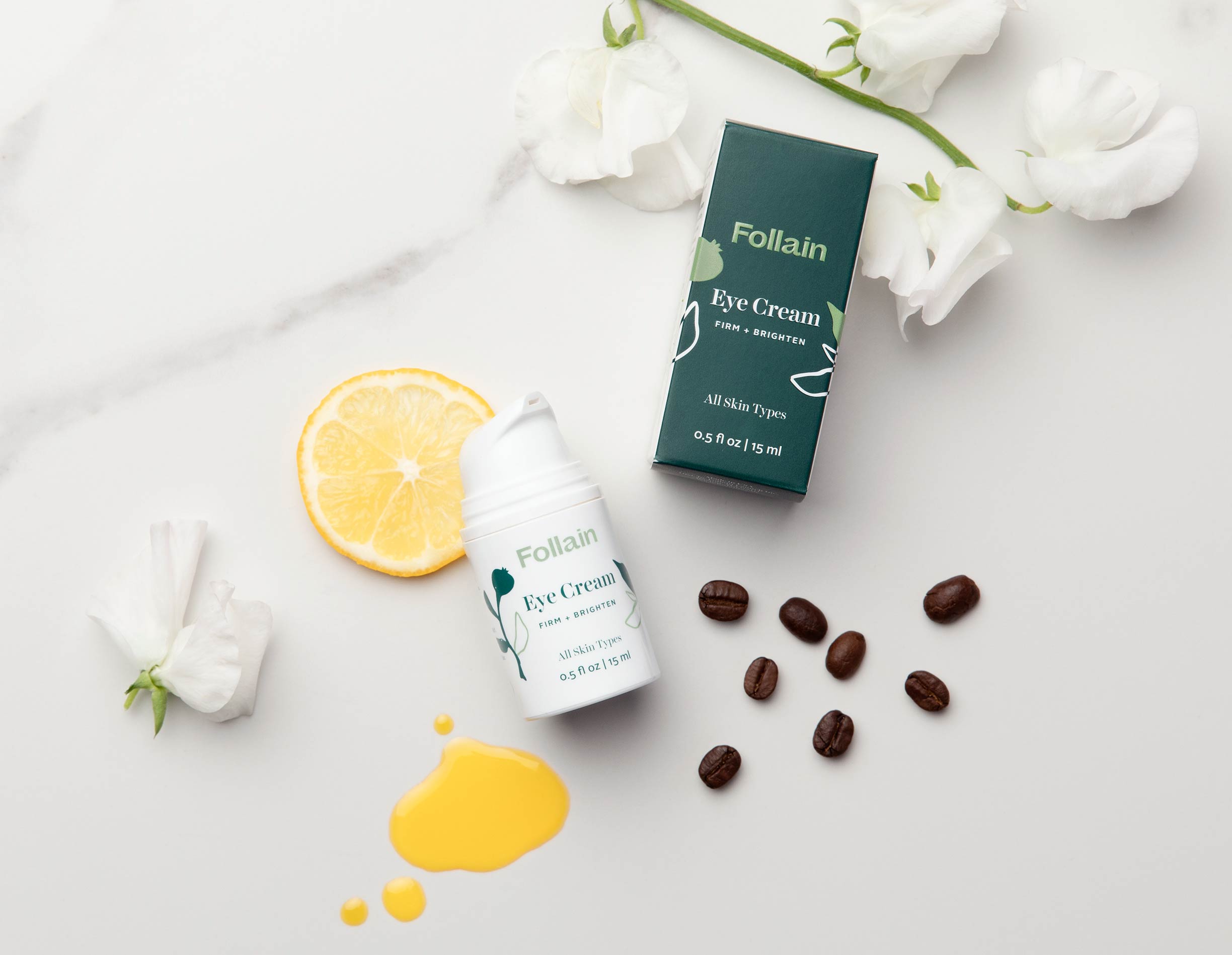 .